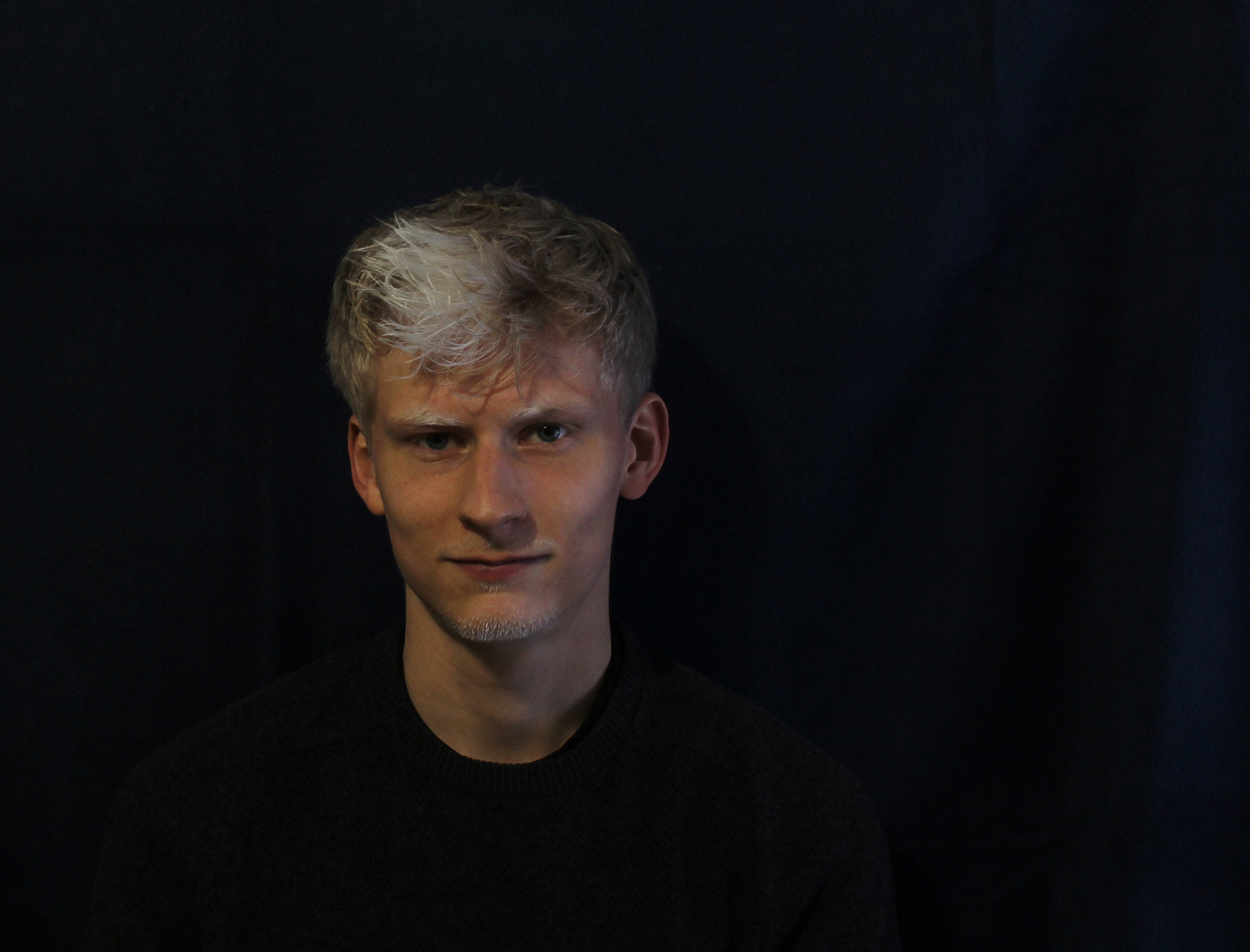 Hi, I'm Michael - I started to learn painting in high school autodidactically. During my physics studies at university, I continued to learn and kept painting ever since. 

I deeply value nature and the different atmospheres it creates. Driven by that, I try capturing landscapes and their moods in my paintings.
The works of artists such as Ivan Shishkin, Benjamin Leader, John Atkinson Grimshaw, Albert Bierstadt and many other artists from the timeframe between the 18th and the 20th century fascinate me and inspire my intended technique.
Feel free to ask me any questions through my  C o n t a c t  form or anywhere on my social media.